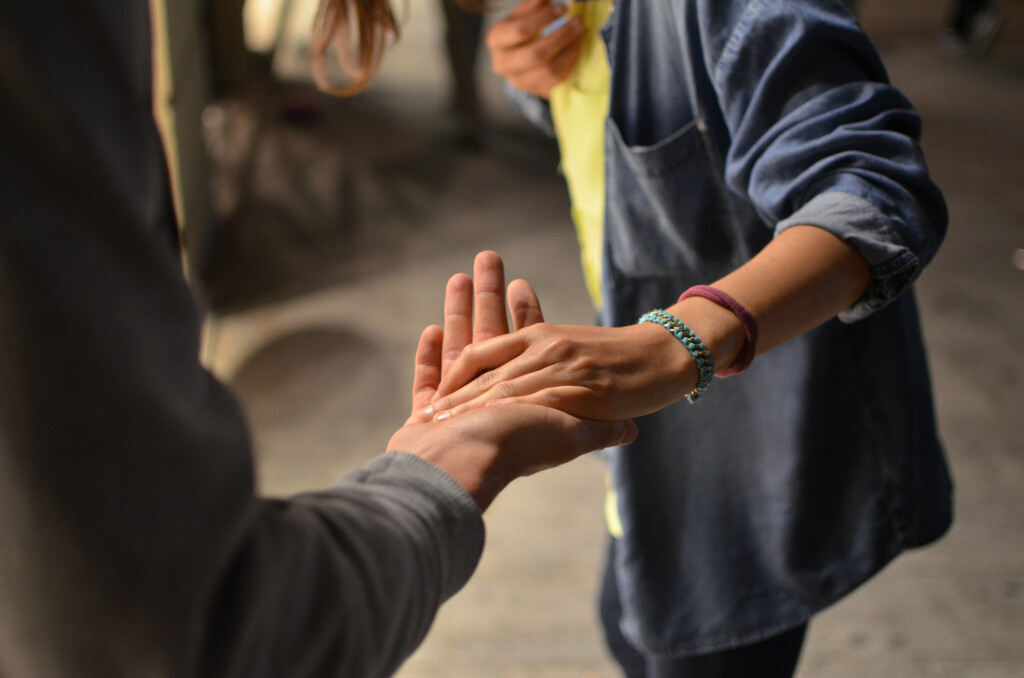 Local Missions
Local Missions seek to serve and bring the Gospel to those in our communities at home!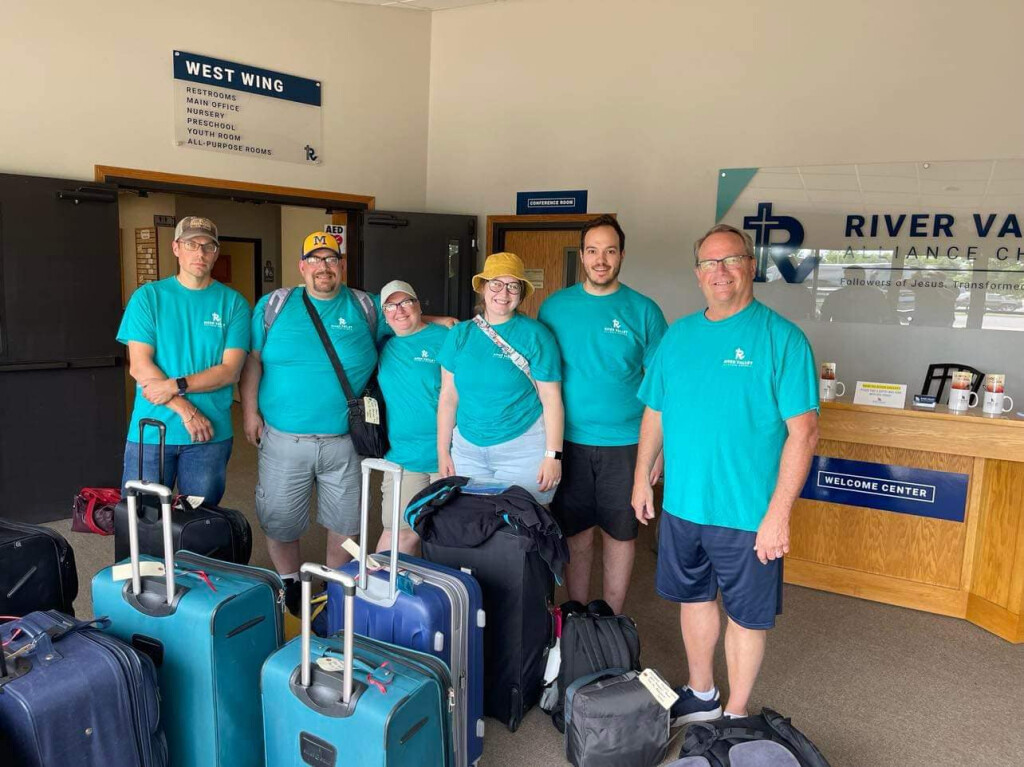 Global Missions
Since the founding of the The Alliance, global missions has been a foundational ministry. We partner with missionaries and other The Alliance churches around the world to fulfill the Great Commission, to bring the Gospel to all nations.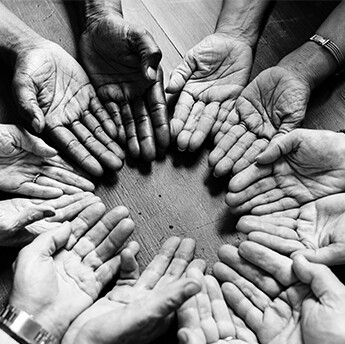 Acts 1:8 Ministry Partners
Acts 1:8 Ministries are organizations that River Valley partners with to further the Kingdom of God in our area. These ministries align with our goals and beliefs and exist to serve God and people.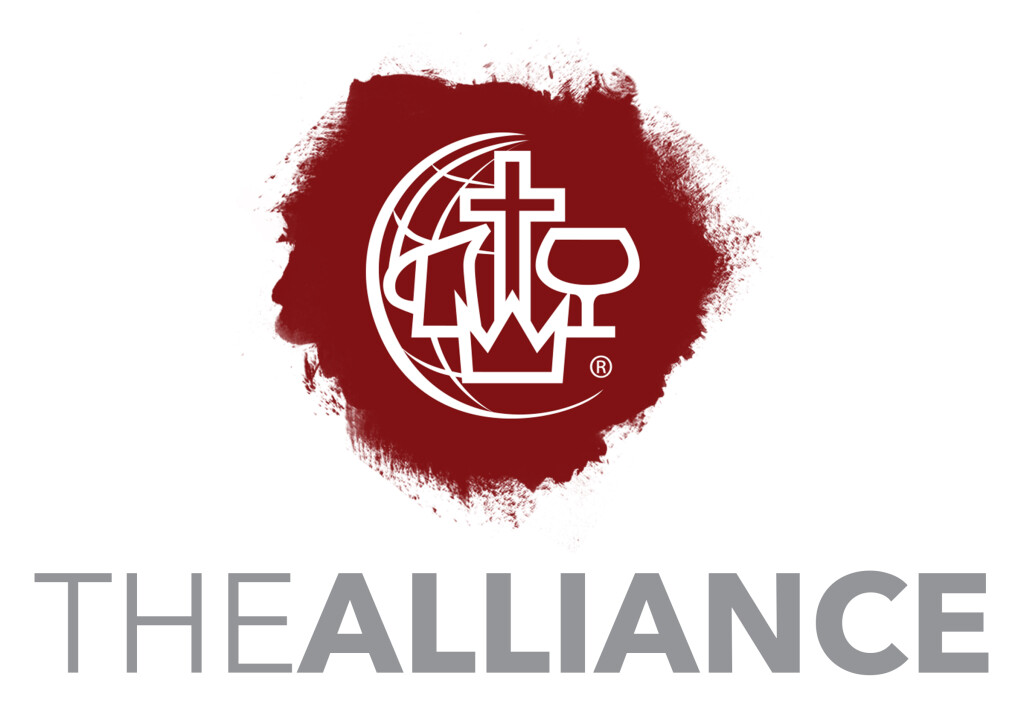 Give to the Great Commission Fund
The Great Commission Fund is how the The Alliance financially supports the Global work of the Gospel. This goes directly to missionaries and ministry to further God's Kingdom! Click the link below to go to our giving page and choose the Great Commission Fund under the Fund dropdown!